Tiani's Pizza
5835 Memorial Hwy, Tampa, FL 33615
Order now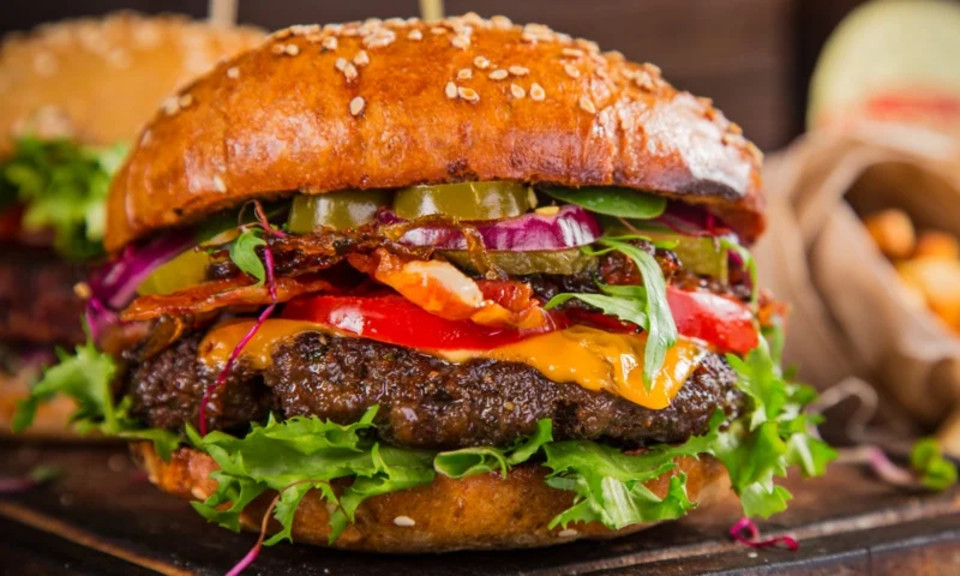 Jason
5 Stars! Pizza was perfect, the amount of toppings the flavor of the sauce and the texture of the crust. This was overall the best delivered pizza Ive had in awhile.

Wings and pizza knots were ordered. The pizza knots were a surprise. They were cooked well, Nice crispy brown, and the seasoning was balanced and even. The chicken wings were REAL! National chain pizza joints have a Tendency to have wings where the texture is mushy, the wing it injected with a tenderizer. This leaves the wing with a flavor and texture that is unrecognizable of an actual chicken wing.

The two pizzas one was a vegetarian / veggie pizza and the spicy chicken Cajun pizza. The veggies lover was really good, I love veggies on my pizza but most of all I love meat on my pizza, the veggies lovers did not disappoint. The Cajun chicken pizza, had a definite spicy kick to it. Only thing I could add to the pizzas would have been yellow peppers on the veggie pizza.

I will add.... the price of the meal seemed quite excessive. 2 large pizzas, 1 LG order of 20 wings and a order of bread knots... plus delivery charge: 71.10 plus a 7.00 tip. 78 bucks???? Were my guest happy? Yes! Was the pizza amazing ? Yes! On time delivery? Yes! Ill still say the price is a little high but really happy with the food.

Worth another order, Yes
Nya
I really love Tiani's Pizza. One evening after a hang over I decided, maybe I should have some pizza! It took me about 30 minutes to decided where I'm going to order from. I chose Tiani's pizza and it was sooooo good and ordered more the next day! Not a bad choice:)
Caitlin
I absolutely love this place! It was my first time ordering for them and I was craving a philly cheese steak and wings, which in my opinion are 2 things that restaurants tend to screw up... not this place!!! I'm so satisfied and will order from again
nina
We're visiting Tampa and ordered food to our hotel room from Tiani's - the delivery actually arrived early, the food was nice and hot, and very good. The driver came right to our hotel room and they fulfilled my special request accurately.
Doralyn
LOVE this place! Fast delivery and I'm obsessed with the Chicken Ceaser salad. They put way more chicken than other places which I love! Oh and the steak calzone.....AMAZING!!
About us
American, Dinner, Gyro, Lunch Specials, Pizza, Subs
Tiani's Pizza provide delicious Italian cuisine and hot pizza to its loyal and hungry customers. Order today to experience fresh flavors and exceptional customer service. We look forward to seeing you soon!